OUR MISSION, OUR VISION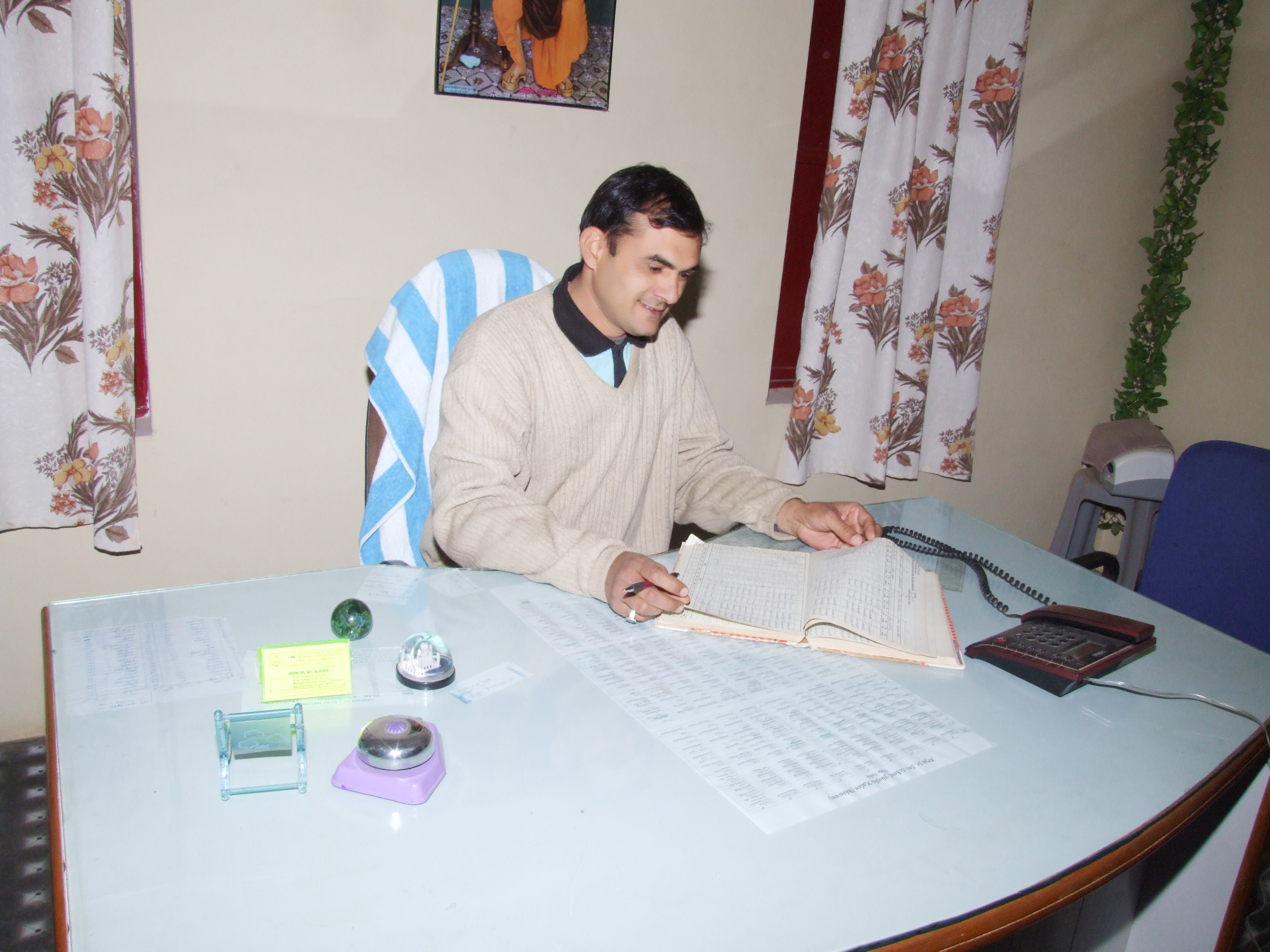 Arya Sr. Sec. School, Jhojhu Kalan welcomes you and bids you to become a member of our mission for excellence.
Excellence with us does not only mean academic achievements; this it is, but it also has other elements like social responsibility and personal nobility.
Arya Sr. Sec. School may not take you to the sky, but it promises to show you the sky and the path to the sky also. Here, you will take one of the many steps you will need to know the world, to explore the earth to reach the sky.Equally important with us is to inculcate in you the spirit of love and sympathy, the spirit of happiness and fulfillment. Love the world to fulfill yourself, sympathize with the lesser of spread happiness.Here, in this school, you may not become the great you want to be, but here you will learn the need to be the great you must be. Greatness, dear friends, is a product of honesty and nobility. Greatness, dear friends, is fertilized by love and understanding.
Here, we assure you, you will learn to attach yourself to great causes to good mission, to noble visions.
Mr. Parmender Chitoria